Mobile Device Development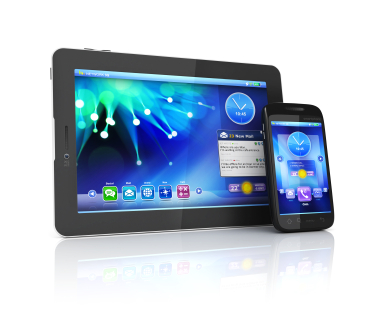 All of the websites we produce are designed to work with mobile devices such as iPhones, Android systems, and the current myriad of tablets and touch based systems. A very large percentage of web users are accessing the web via these devices and not all websites work well with these systems. Ours do!
Contact Us for more information or for a quote.