Shopping Cart Systems
If your website needs require a shopping cart system, BerkSites and Berkshire Website Design can help.
Our systems are capable of handling unlimited quanities of departments and catalog items and can be fully customized to accommodate your style and flow.
Once a rather expensive investment, today with the help of such trusted providers as Square, PayPal and Shippo, setting up a site like this need not break the bank.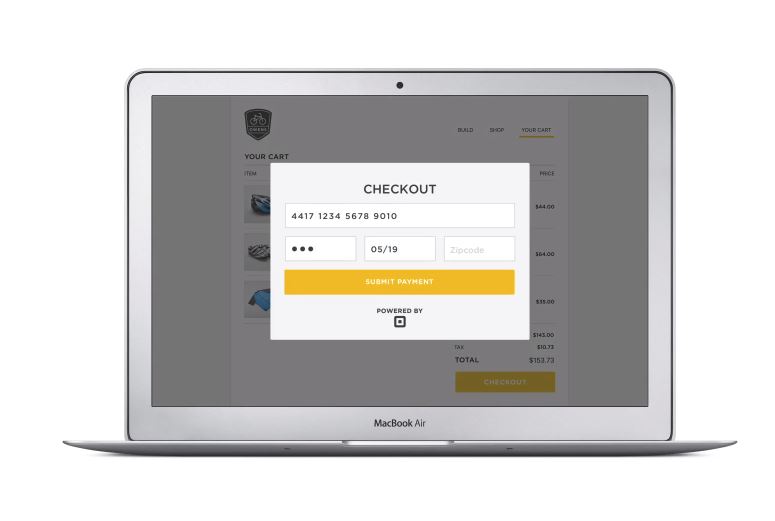 With our content management system, it is easy to implement these systems with your website.